WHO WE ARE
Ai9 Solutions Inc has grown to include technical training, staff augmentation, and project development and machine learning products. We are able to provide sophisticated, cutting edge solutions to common data management problems
Our Values
Honesty
Integrity
Mutual Respect
Excellence in Delivery
Maintaining our core values ensures the best experience for our customers. Our highly skilled professions will consistently exceed all expectations!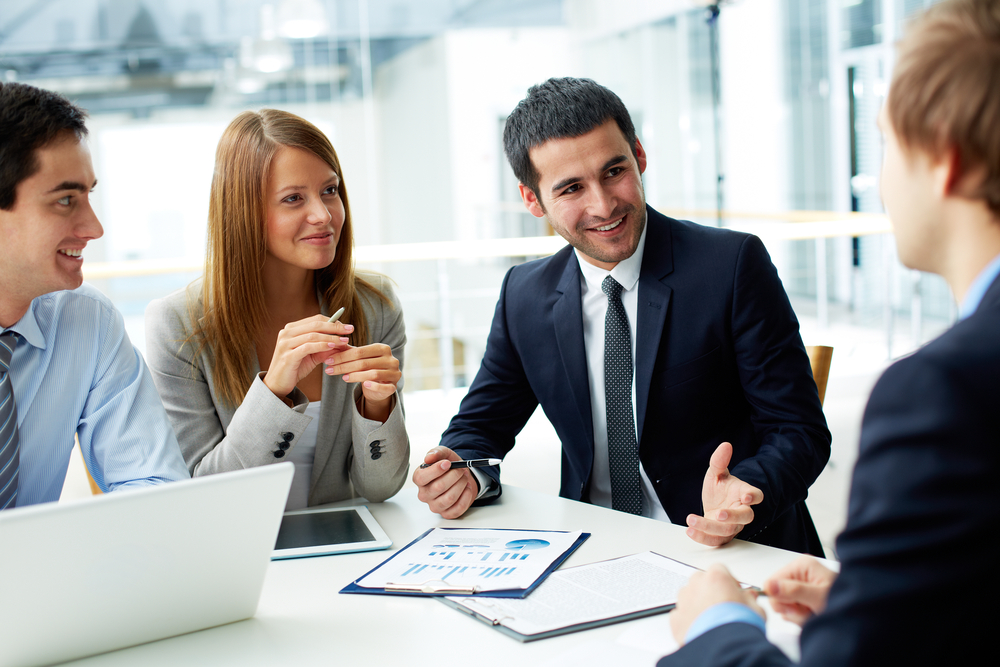 Our Team
Ai9 Solutions Inc most valuable asset is our people. We are a family-friendly, culturally diverse company. Our people are acknowledged for their exceptional talent, innovation, creativity, and willingness to learn. Building strong relationships with each other is a top priority for us. Team projects and group learning exercises help develop a strong support network for our consultants in the field.
Certified professionals From HortonWorks, Cloudera and Talend
HortonWorks/Cloudera - Implemented Solutions at
BCBSA (Stood up Big Data Env, architect, design and operations),
JCI(Predictive analysis)
McDonalds, Koch( Consulting services)
Talend- Provide Certified Consulting Services and Planing on support(OnSite/Off shore)
IHG, HP, McDonalds, Sempra, Walgreens
In house solutions for patents in data analytics.